There is nothing quite like a dress that makes you feel confident and sexy. As a mama-to-be, we know it is essential to have a dress that makes you feel put together so effortlessly. Sexy Mama Maternity is here to give you a round up of the top 5 maternity dresses of 2019 to help you pick one that is perfectly you.
1. OTS Sweetheart Dress
With a cross over sweetheart bust and a slim fit bodice, it's designed specifically with mama curves in mind. This ultra-soft, stretch material is equal parts comfort and elegance. It comes in short-sleeve, long-sleeve, and strapless so you can wear it no matter what the season is!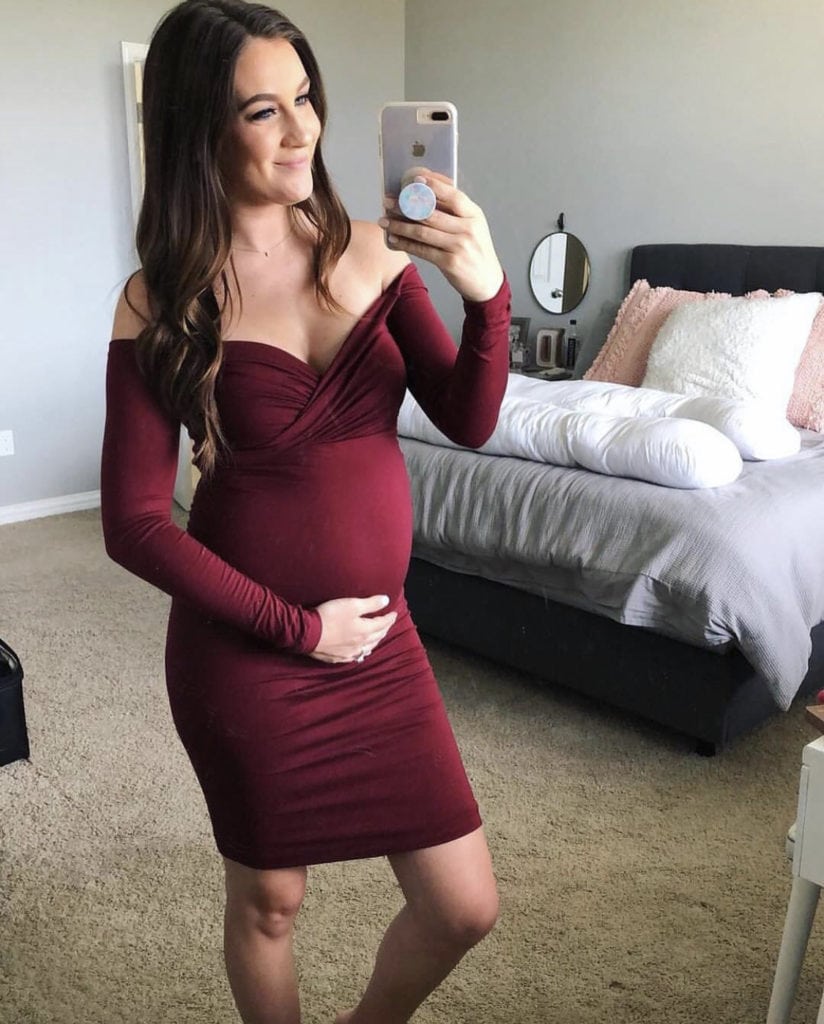 2. OTS Ruched Dress
A perfect layering basic, and a popular choice for a casual baby shower or date night. It comes in short-sleeve and long-sleeve, either one is THE perfect maternity dress!
3. Fold Over Ruched Dress
Where comfort meets class! This dress is stunning yet functional, hugging all the right places but still leaving a smooth, flattering appearance. It comes in sleeveless and long-sleeve, a date night essential!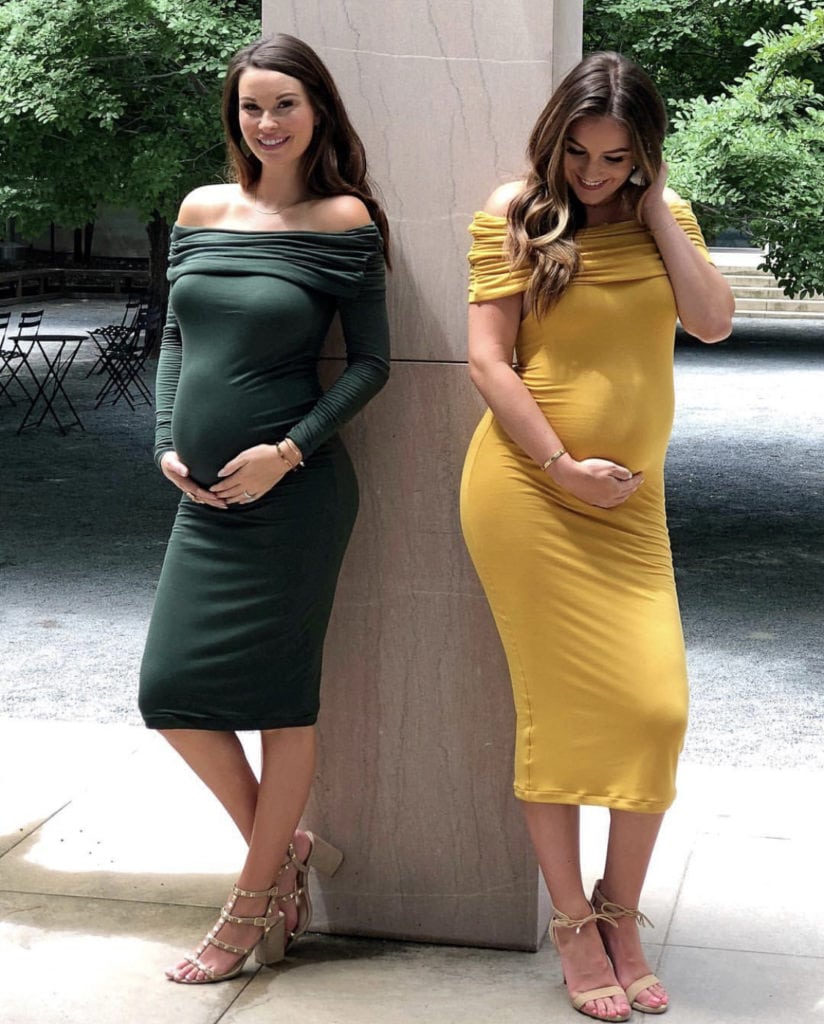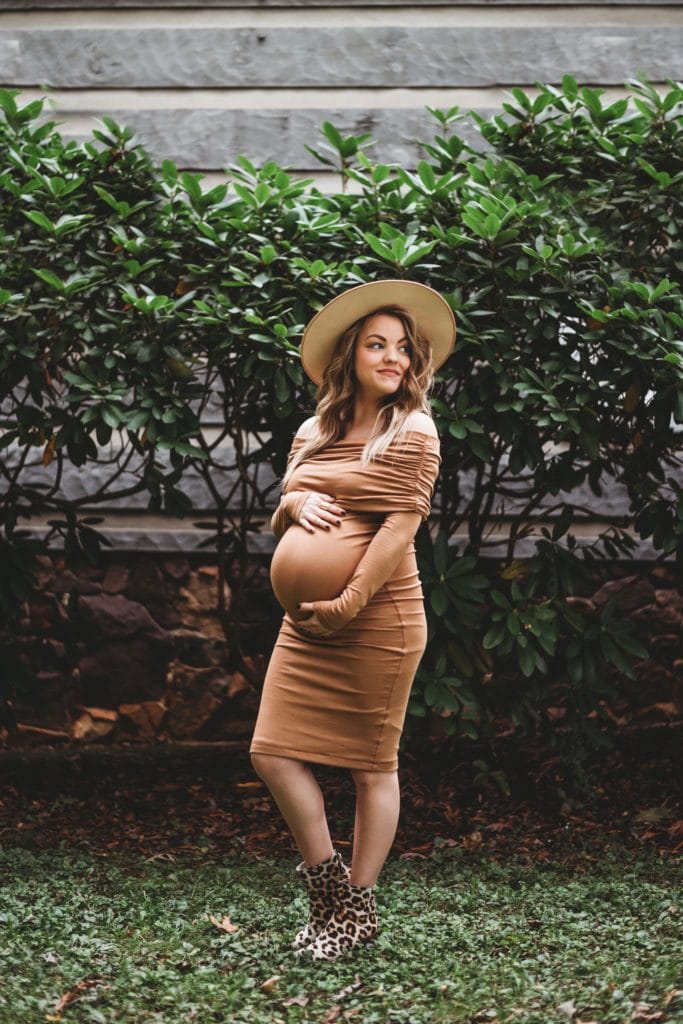 4. OTS Ruffle Midi Dress
Created for all you trendy Sexy Mamas, this dress is a must-have! Elastic sewn into the top for a comfortable feel and perfect for day or night. It comes in sleeveless, long-sleeve, and we even have one with a lace ruffle!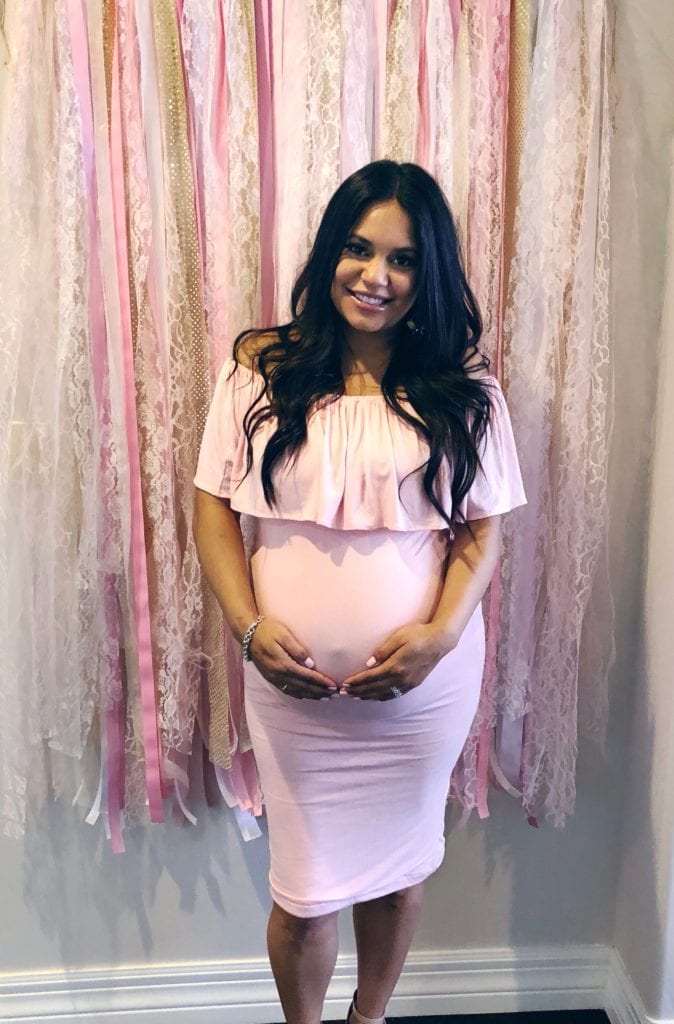 5. Basic Ruched Dress
We added a ruched side to our traditional bodycon and a wrap front detail, guaranteed to flatter all body types. You can't go wrong with any version of this dress. It comes in sleeveless, long-sleeve, one shoulder, strapless, and striped. There really is one for every mama, no matter what their style is!