There is nothing quite like a gown that makes you feel confident and sexy. Whether it be for a photoshoot, a baby shower, or another special event, having a gown that makes you feel that way can be a game changer. Sexy Mama Maternity is here to give you a round up of the top 5 maternity gowns of 2019 to help you pick one that is perfectly you.
1. Long-Sleeve Baby Shower Gown
With a flared bottom that hits the ground, a slim fit bodice, and a flattering premium stretch material, this gown is equal parts comfort and elegance. Because it has a closed front and drapes the floor, it is the perfect maternity gown for your baby shower or any formal occasion.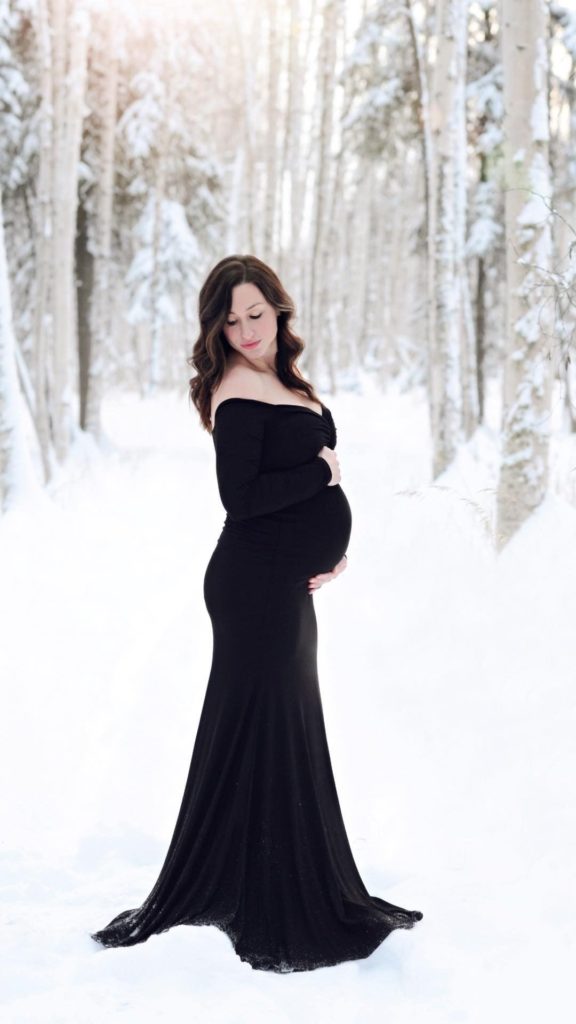 2. Simple Long-Sleeve Gown with Mini Train
A simple long sleeve top, paired with an elegant mini train, this gown exudes classic beauty. It is perfect for any mama and any occasion!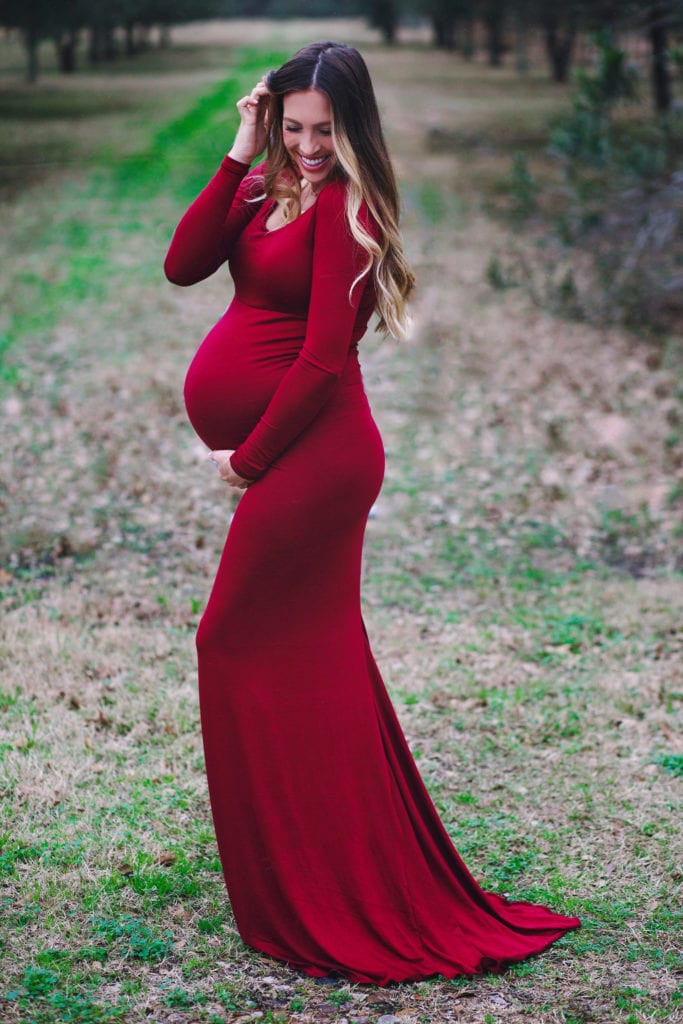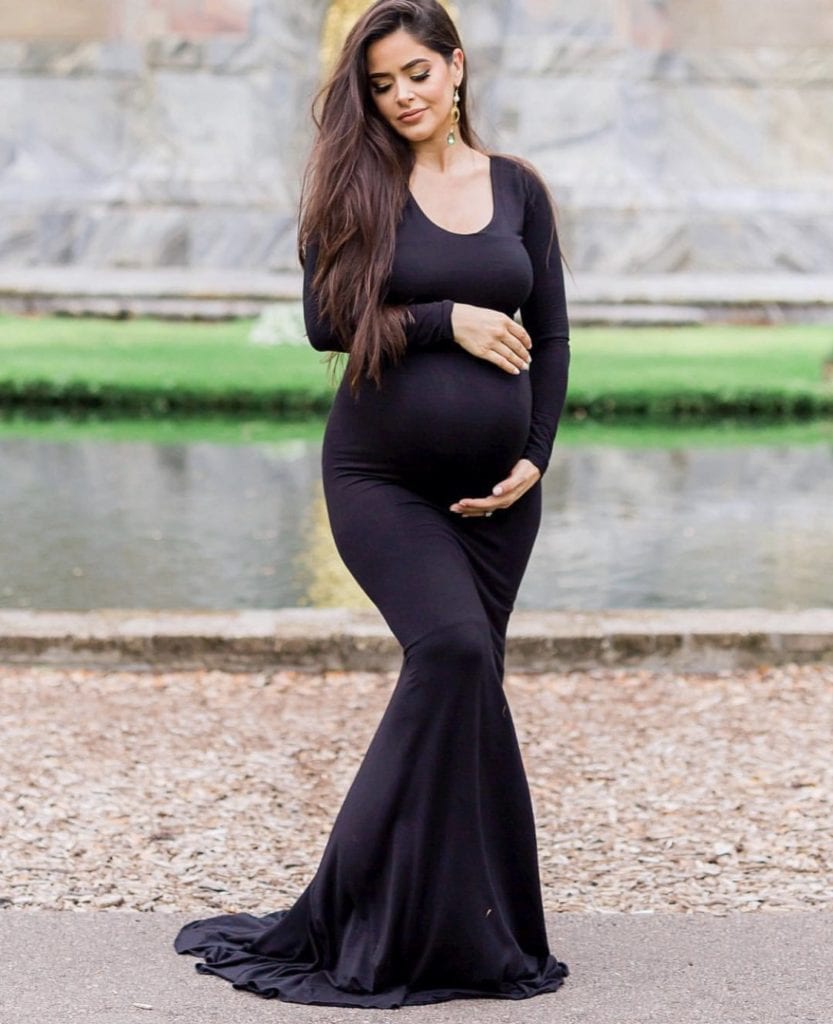 3. Ruched Fold Over Flare Gown
This is the perfect photoshoot or special event maternity gown! The fold over top and flattering flare bottom make for a stunning combination. Available in sleeveless or long sleeve, this gown is sure to wow!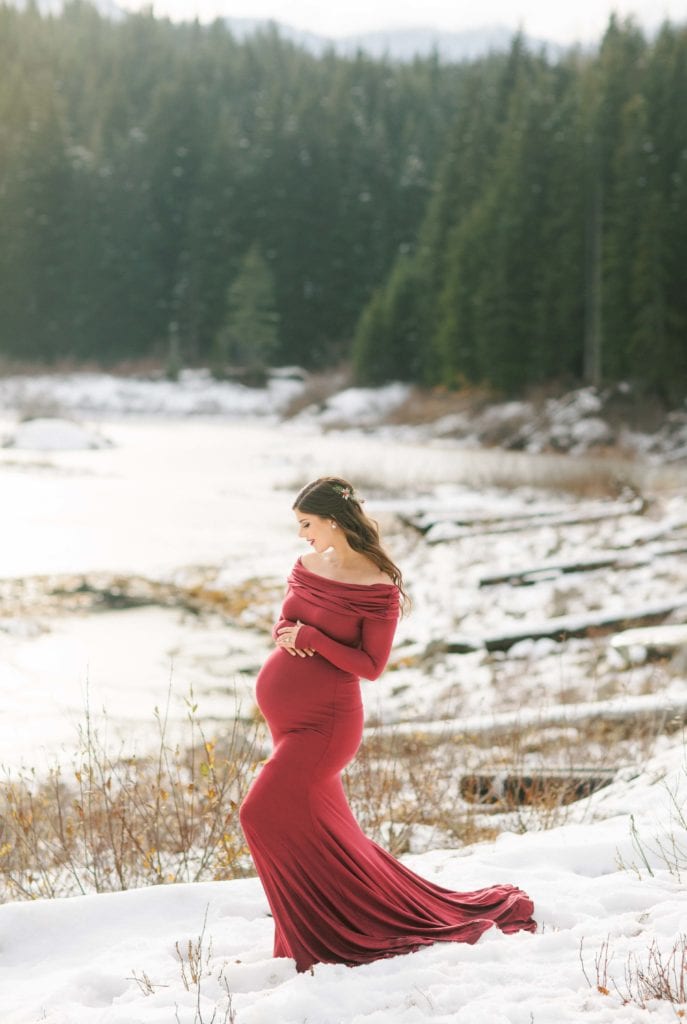 The sweetheart neckline is great if you're looking for a sexier, more elegant cut. The flared bottom drapes the ground to provide an effortlessly beautiful look. Available in short sleeve or long sleeve, you really can't go wrong with this gown!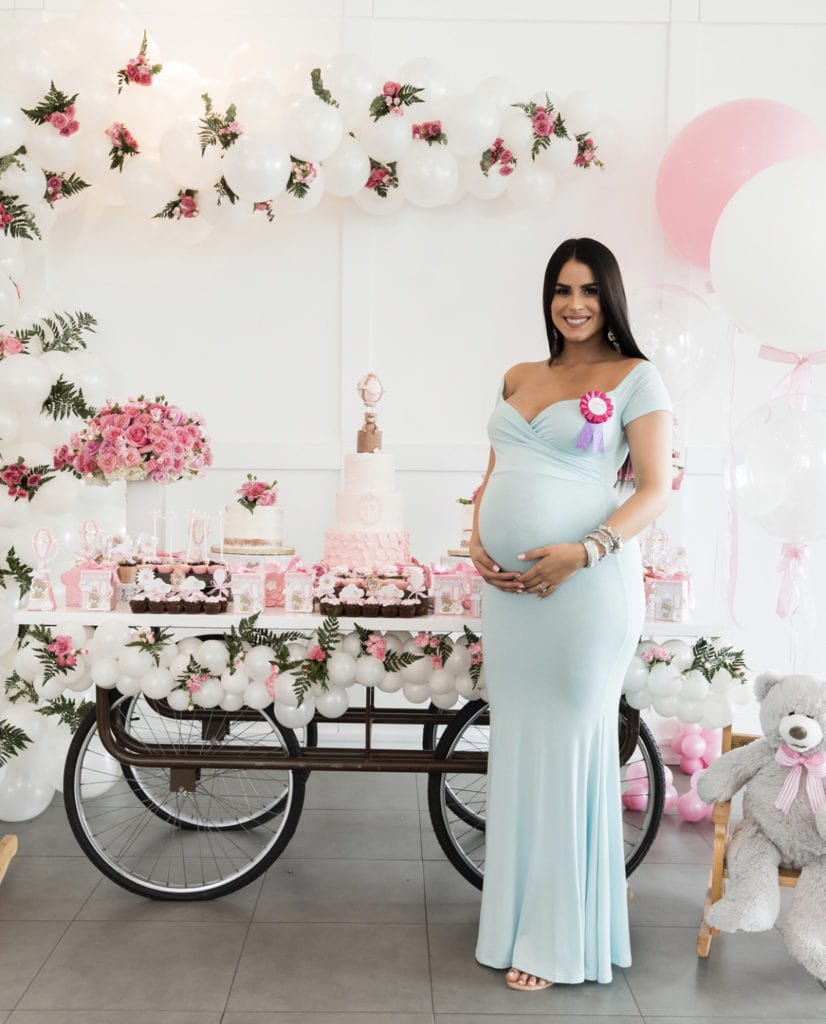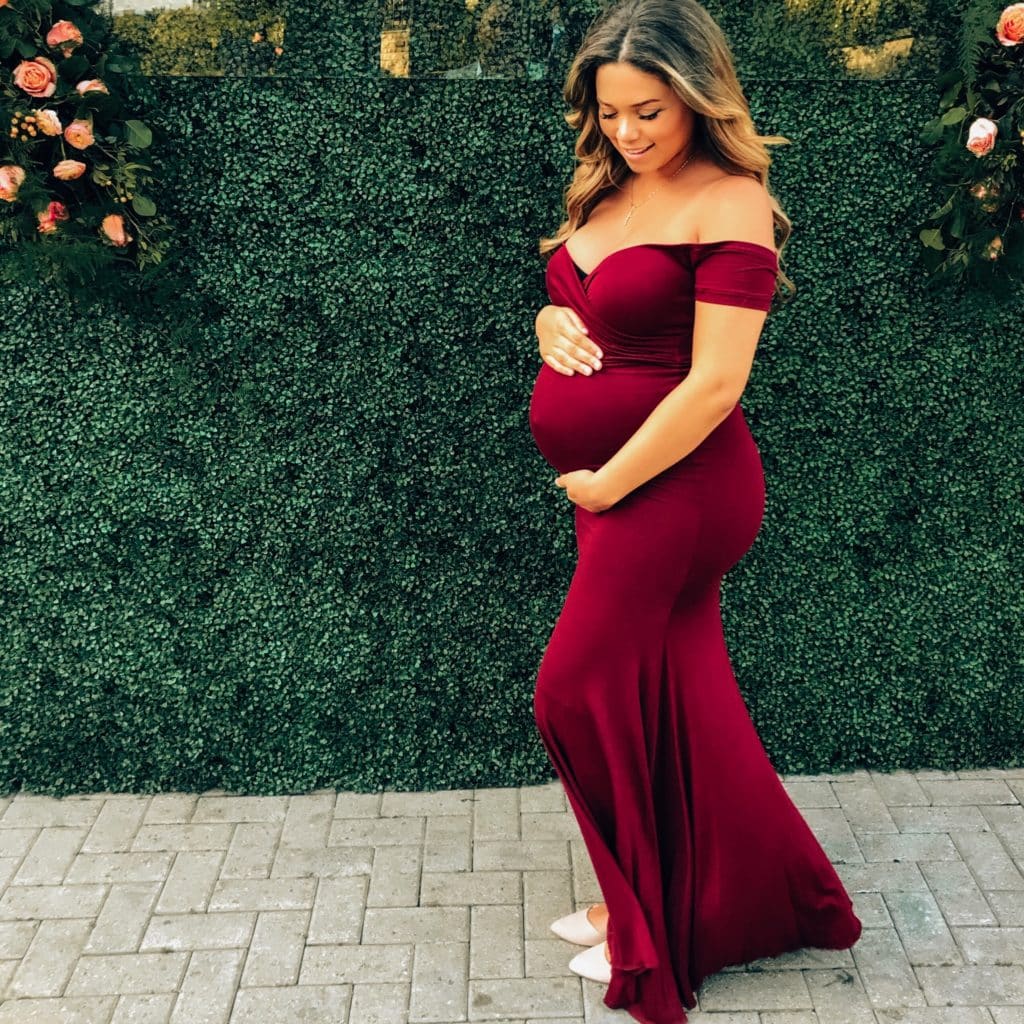 5. Off the Shoulder Flare Gown
The subtle ruffle detail and flare bottom make this dress perfect for every occasion. While there is more coverage on top, this wont stop you from feeling confident and sexy. Available in sleeveless or long sleeve, this gown is perfect for every mama!